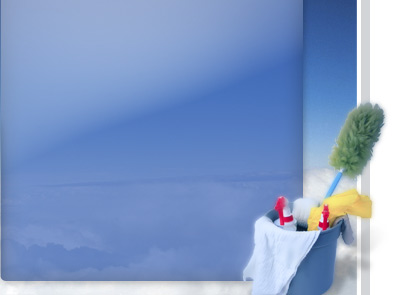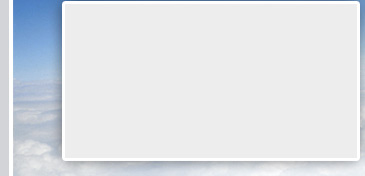 Why Choose Heavenly Maid Services?

Affordable Cleaning Services

Let our staff customize a cleaning service program to suit your individual needs and your budget. Whether you require daily, weekly, monthly, or just a one-time home cleaning service you can count on Heavenly Maid Services for top-notch cleaning at unbeatable rates.

Superior Cleaning Services

If you're ready for spotless results, call the cleaning business with a spotless reputation. Heavenly Maid Services in Mckinney, Texas is a cleaning company whose employees are specially trained in the most modern and effective cleaning techniques. Our professionals are also trained in product usage and safety procedures. We work diligently to ensure that all home cleaning service plan specs are performed to the highest industry standards.

Experience Complete Satisfaction

We are not satisfied with our cleaning services unless you are! To guarantee the highest level of cleaning services we utilize quality control programs which include onsite inspections and customer surveys. We constantly monitor our work and should any area fail to meet our strict home cleaning standards, it will be corrected immediately. And of course, we always encourage customer communication please use your input to heighten our level of house cleaning services.

Additional benefits for your peace of mind

Heavenly Maid Services is fully insured and bonded.  Providing liability and property damage coverage as well as employee bonding and all other applicable forms of insurance coverage. All employees are screened for your protection. They are neat in appearance and carry proper company identification. To assist you in the event of an emergency, we can be reached via telephone 24-hours-a-day at (972) 832-6844.

"You gave my life a big lift when I saw the job you did in my home. I was very lucky to find honest hardworking people like you to clean my house. Thank you for the perfect job you did. I will definitely tell my friends and co-workers about you. Count on me to be your customer for life."

Judy Fenton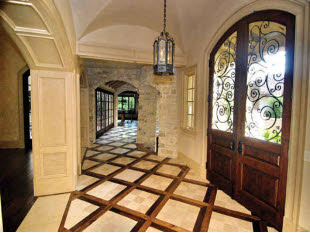 Contact Us:

Phone:
(972) 832-6844

info@heavenlymaidservices.com
Heavenly Maid Service Mckinney Texas